---
Request a Quote
(866) 918-0995
MAK Squeeze Page
---
FREE REPORT: See Why We Are Better Than China
JIT (Just-in-time)/Kanban
---
Want to have your warehouse – and your inventory control – back?  Classic Sheet Metal's JIT ("Just-in-Time") and Kanban systems are for you.  The beauty of a "pull" production scheduling process like JIT/Kanban is it creates greater flexibility and provides only the parts you need, when you need them, based on your actual demand.
Our JIT/Kanban processes significantly decrease time and money wasted on extra handling, WIP (work-in-process) inventory, and overproduction.  Best of all, we'll design the right JIT/Kanban system for you.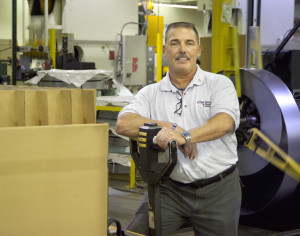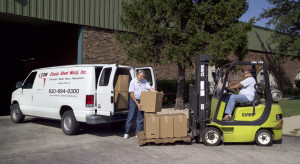 Just-in-time (JIT) is an inventory strategy implemented to improve the return on investment by reducing in-process inventory.  JIT is achieved by forecasting future inventory requirements.  Using these forecasts we can schedule our production to meet all of your ordering needs down to the exact day.
Kanban are usually "tickets" but can be simple visual signals, such as the presence or absence of a part on a shelf.  When implemented correctly, Classic Sheet Metal's  JIT / Kanban program can lead to dramatic improvements to return on investment, quality assurance, and efficiency.
Contact us today to learn more about our customizable inventory management systems.