---
Request a Quote
(866) 918-0995
MAK Squeeze Page
---
FREE REPORT: See Why We Are Better Than China
Early Supplier Involvement Program
---
The Early Supplier Involvement (ESI) programs purpose is to get the expertise of both Classic Sheet Metal and our customers incorporated into the development stages of new projects.  Some of the advantages of the program are listed below.
Speeds up the process of prototype development and eventually product release.
Knowledge of the process capabilities of the manufacturing techniques used is combined with customer knowledge of product.
The establishment of "process criticals" thereby calling for less inspection, in order to save time and money.
Samples can be made before prints are finalized and soft tooling/laser cutting can be used for prototypes, which avoids costly and time consuming re-tooling charges.
The transfer to a production run eases with the benefit of the acquired experience from the prototype run.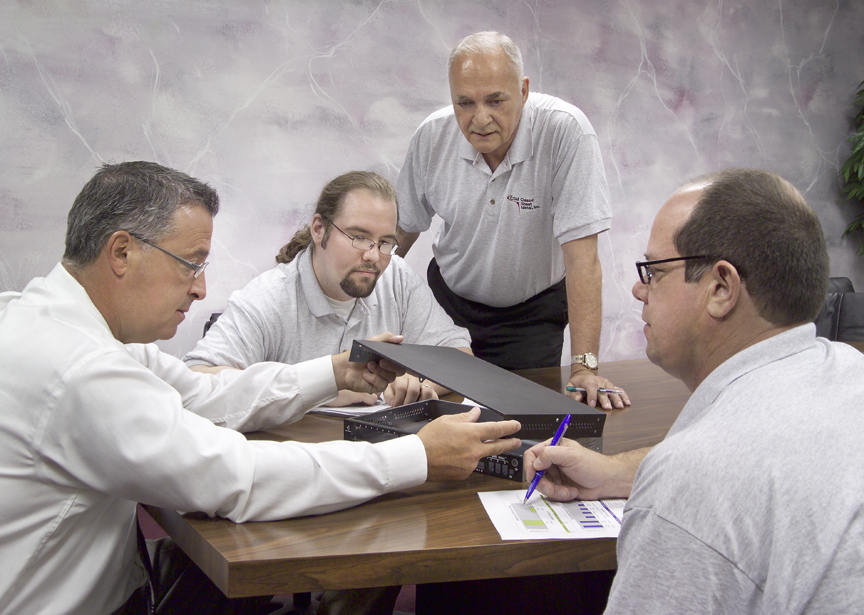 ESI programs are a dying art in today's economy, but Classic Sheet Metal is a strong supporter of ESI and continues to implement and promote it today.  Contact us today to learn more about our Early Supplier Involvement Program.