---
Request a Quote
(866) 918-0995
MAK Squeeze Page
---
FREE REPORT: See Why We Are Better Than China
Design & Engineering Consulting, Sheet Metal Prototype
---
Classic Sheet Metal understands the broad scope of responsibilities and pressures today's product engineers face.  It is also commonly expected that they are experts in all areas of the manufacturing of precision fabricated sheet metal products, in addition to sheet metal prototypes.
Classic Sheet Metal's team has been serving the precision sheet metal fabrication industry for many years.  During their tenure, our engineers have been able to work alongside well-known companies and their engineering teams to manufacture metal products which enhance performance, processes and efficiency.
Classic Sheet Metal's design and engineering team continues to assist many top notch companies engineering departments to economically increase the manufacturability of their products, which in turn reduces cost.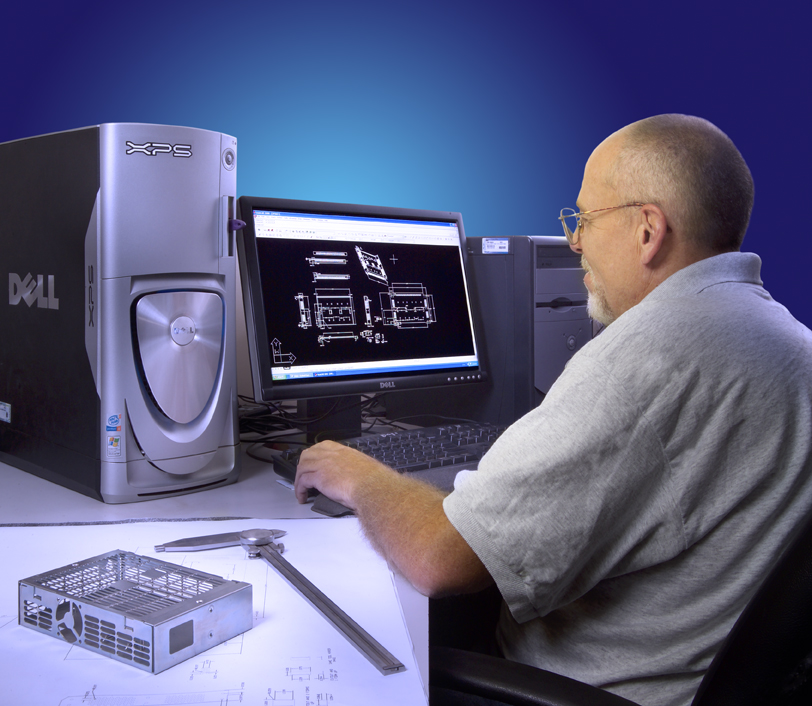 Let Classic Sheet Metal assist you today with your Sheet Metal Prototype projects.